System maintenance and parts support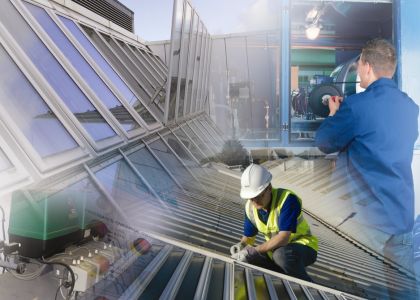 We can offer assistance with the service and maintenance and repair for equipment supplied by Colt.
What services we offer
Spare parts service.
Repair and refurbishment of existing colt systems.
Advice on regulatory compliance and certification for smoke control systems.
Environmental surveys to assist you to reduce your energy costs and carbon footprint.
Design support to optimize the performance of your installed equipment, should subsequent alterations to the building fabric or function be necessary.
How we deliver these services
We maintain a detailed database of equipment going back many years, which enables us to provide the correct advice for existing systems.
A team of experienced engineers who can visit to advise you on your requirements.
We understand the importance of providing a responsive and communicative service, which is the key to be able to deliver the quality service required by our customers.
Qualifications / Accreditations
Colt operates to ISO 9001:2000 and ISO 14001:2004.